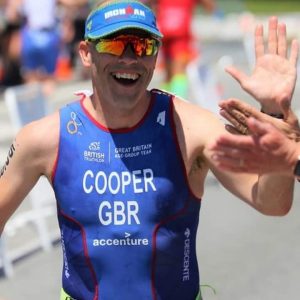 I turned to triathlon once I realised the silly car and the new job were not a cure for a premature midlife crisis. It seems to have worked and I quickly discovered that the training is a fantastic antidote to my addiction to curries, chips and beer.
As a sport it suits my slightly obsessive personality quite well too. There is always something else to achieve and a bigger target to move on to. Having finished 11 long distance races and after making it to a couple of world champs, I'm always looking for the next challenge. Hopefully this year that'll be busting through the 300 mile ceiling on a bike ride this year after falling 17 miles short last year.
It's been a good excuse to travel to some of the less well trod parts of the world with a ready made bunch of mates to do it with.
Over the next few months I will be running an online newbie and novice group with Chris. The aim is to give anyone starting out in triathlon a good introduction to the sport – we'll be talking about the different types of races there are, what to expect when you get there, how to train and how to do it on a budget. We will also help put together training plans.