Culford Triathlon Spring (June 2017)
Date:  Sunday 4th June 2017
Distances:  Swim 300m (pool) / Bike 21km (country roads) / Run 4km (School grounds)
Spring Competitor info: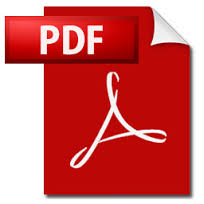 Provisional results are available here: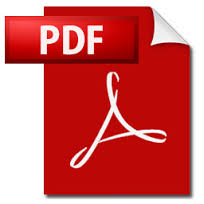 Race Director:   Simon Palmer
Minimum Age 15 Years on 31 December 2016
Location:  Culford School, IP28 6TX, Nr Bury St Edmunds (see map below)

Notes:
We use Entry Central for processing entries.  By entering on-line, you agree that you will receive race information on-line.  This will be sent to the email address you supply approximately 2 weeks before the event and will also be available on this website.