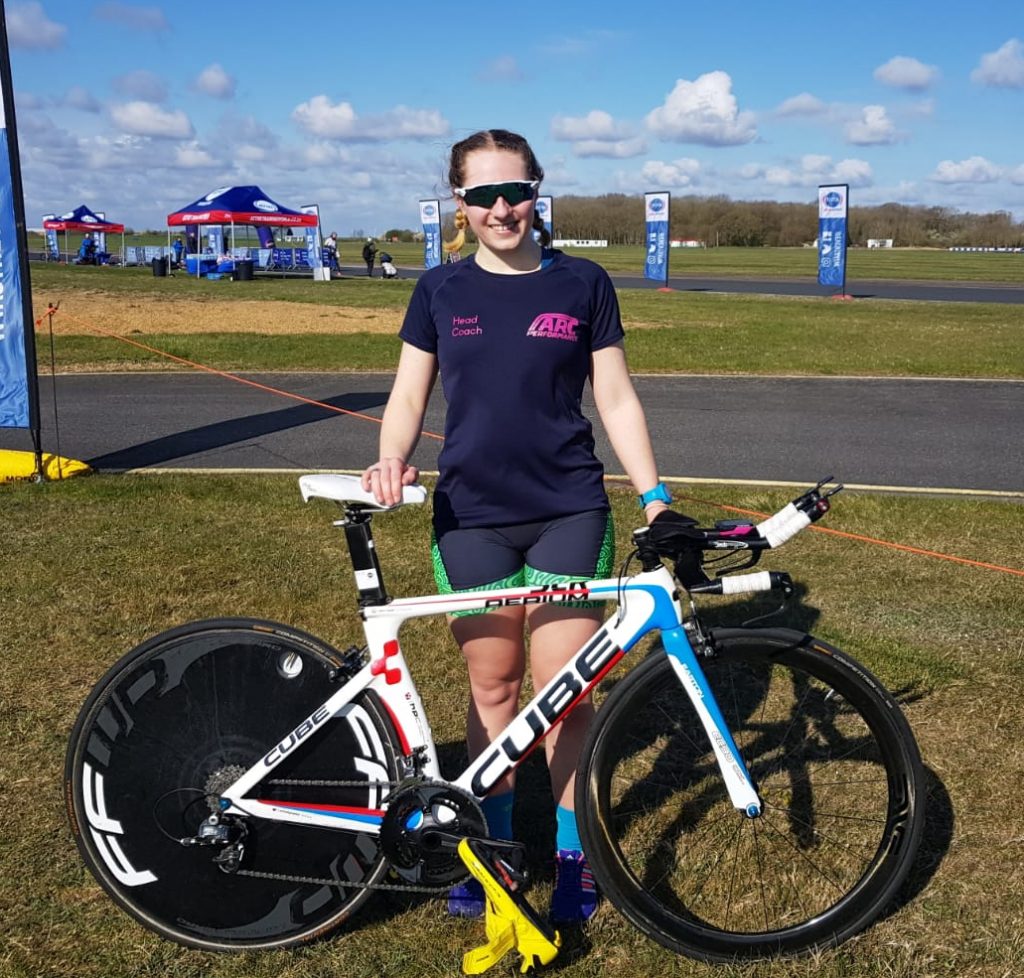 I am fairly new to ITC having first joined in 2020.
My sporting background is as a competitive swimmer, where a shoulder injury that kept me out the pool simultaneously led me into coaching way back in 2010. Upon starting university a few years later, the student triathlon club happened to be in need of a new swim coach – perfect! New friends, a few drinks, and a very good physio later and I had entered a sprint triathlon.
I was immediately hooked on the sport and thanks to my swimming and cycling background, became very competitive pretty quickly. I spent several years racing in the British Elite Super Series over Sprint and Olympic distance and was lucky enough to train at the Triathlon Performance Centre in Bath with the likes of Olympic bronze medallist Vicky Holland, whilst learning from some amazing coaches too. Since leaving university, I have graduated towards middle distance racing which better suits my strength on the bike and plan to continue persuing middle distance success as an athlete over the next few years.
I currently work part time as a maths teacher alongside running my coaching business ARC Performance. I provide bespoke training plans for individual athletes and offer group coached sessions, technique analysis and 1-2-1 coaching. Over the past few years I have worked with the University of Bath Tri Club, Bath Amphibians Tri Club, Eastern Regional Talent Academy, and England Talent Academy alongside numerous individual athletes.
I love how much triathlon as a sport has to offer with so many different distances, disciplines and events available. I have recently tried a few SwimRun events which were fantastic, and I love a team relay. I have met so many wonderful people through triathlon (including my fiance James) and it really is an incredibly friendly sporting community. I would encourage everyone to give it a go!