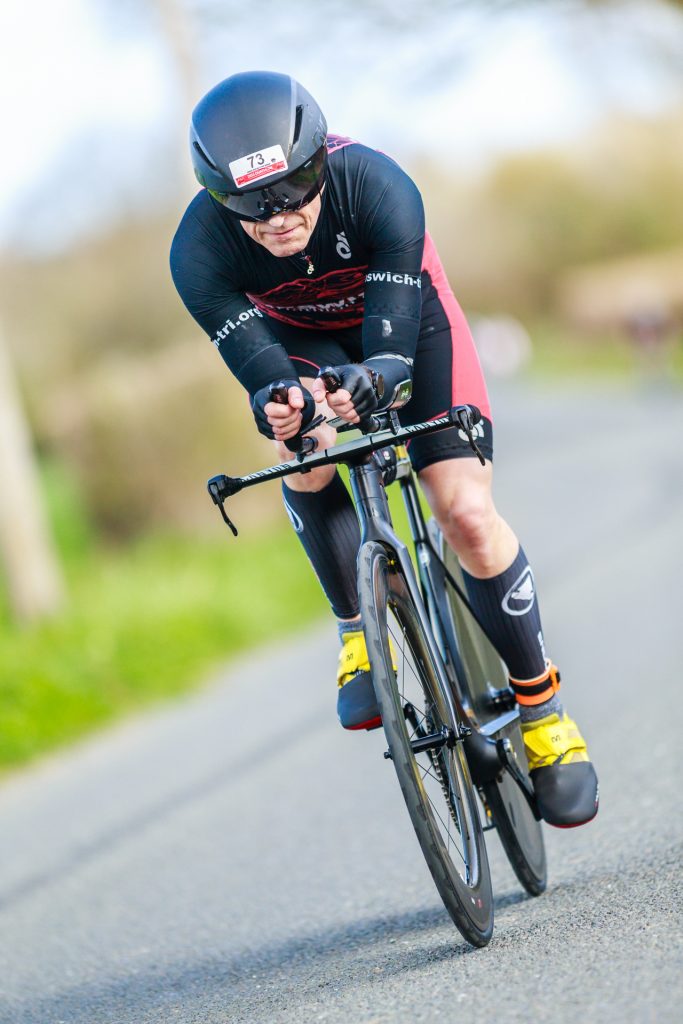 I started triathlons back in 2009 when taking a short sabbatical from marathon running, having achieved a long time target of a Good for Age marathon place at London, and wanting a short break to do something different for a while. 14 years later, I still haven't gone back to pure running, and I didn't even take up the Good for Age place that I'd spent 3 hard years chasing.
It wasn't the easiest of starts: I plunged straight in, my first ever open water swim was in a triathlon and my first ever sea swim was my second triathlon at Harwich – an experience so traumatic I nearly quit on the spot. I did resolve to do one more race that I had already signed up for and somehow had a better swim experience. Enthused, within a few weeks had signed up for an Ironman the following year, and joined Ipswich Triathlon Club. As I said, I plunge straight in, then worry about how….
In between running the club's finances finances and arranging the cycle time trial events in the local evening League we participate in, I've completed 14 Iron distance triathlons and also compete in cycle time trials up to 12 hours in length. I'm also incredibly excited to be competing in the Ironman World Championships in Hawaii this October – truly remarkable for someone who nearly got fished out of a sea swim at Harwich Triathlon.
This is a welcoming, inclusive club and we'd love more members to 'take the plunge' – a rewarding experience, plenty of encouragement and new friends await, and who knows where it may lead.