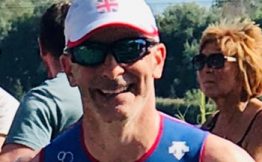 I joined Ipswich Triathlon club in 2012.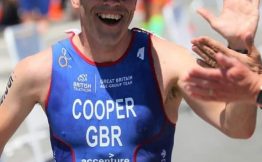 I turned to triathlon once I realised the silly car and the new job were not a cure for a premature midlife crisis.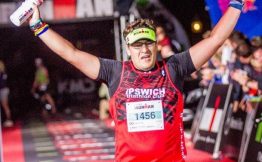 I have gained so much from being a member of the club from lifelong friends to many memories.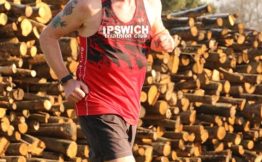 Hi I'm Russel. I joined the club in 2010 to supplement my run training with other forms of exercise. So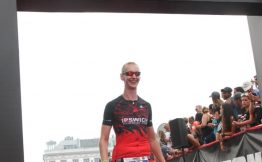 I'm looking forward to playing a bigger part in the club and supporting people to start or continue to enjoy swimming, cycling, running, or all three!
I have been a runner for over 30 years; but having suffered from more than my fair share of running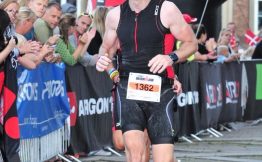 As a teenager I enjoyed swimming at the local club and participating at all levels of competition, however as I
Every year I participate in the cycle time trials and absolutely love these events.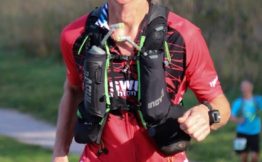 Having joined the Tri club because I didn't like running, my real interest is of course ultra running. The cross training offered by my membership is ideal for this pursuit.
I started triathlons back in 2009 when taking a short sabbatical from marathon running, having achieved a long time target